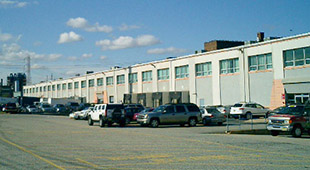 "Simon Property Management has done an outstanding job of managing our Linden, NJ industrial complex."

FRED WILPON
Chairman of the Board
Sterling Equities, Inc.

Simon Property Management, LLC, a division of Simon Holdings, Inc., was formed to help clients enhance the value of their real estate holdings by providing comprehensive and seamless 3rd party property management services, focusing on office, multi-family, retail & industrial projects.



Our dedicated professional staff has over one hundred years of combined experience, and has included a diverse range of assets under management -- from a century-old 530,000 sq. ft. industrial park, to a modern 177,000 sq. ft. Class A warehouse/office facility.



By applying an "ownership mentality" to each carefully selected project, Simon Property Management ensures that your investment will accrue the benefits of our experience, proven cost control methods, and "best practices" management solutions appropriate for your property.


We leverage our collective purchasing power and knowledgeable staff through a "shared services" model to:
- Reduce your operational costs, both fixed and variable
- Minimize your internal staffing requirements and associated payroll/benefits costs
- Identify and implement comprehensive Tenant Relations and Retention programs
- Administer highly structured preventative maintenance programs
- Oversee your capital projects with the objective of completing them on time and within budget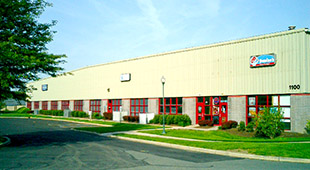 "We have found Simon Property Management's reliable, hands-on management approach to be of great value to Washington Park."

CHARLES DIMSTON and
JEROME BERKO
Managing Members

Simon Property Management continuously examines each property under management to identify appropriate cost-savings measures, reduce expenditures, and address any maintenance issues. Our comprehensive
services include the following:


- Rent Invoicing, Collection, and Receivables Management
- Hire, supervise, and direct contractors & vendors
- Oversee required Repair & Maintenance issues
- Organize & manage capital improvement projects (mechanical
systems, structural upgrades, tenantimprovements, etc.)
- Generate financial statements and capital forecasts utilizing
advanced property management software
- Interface with local, county, and state officials on required
Permits & Inspections